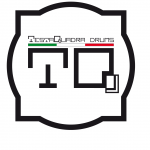 TestaQuadra drums is a Musical Instruments Company, specialized in acoustic drums and accessory. All of our products are proudly made in Italy.
TestaQuadra products are patented and based on two innovative system: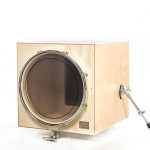 Qua-Drum bass drum with Square Skin system.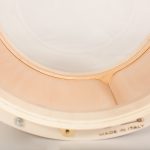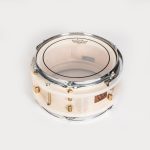 Quadratura System for snare, toms and floor toms.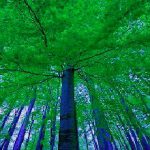 We strongly believe that a part of our job is also a responsible management of wood, a crucial natural resource for our products. That's why we carefully select the raw materials making sure that the chain always follows a regeneration logic. The most severe raw material international certification of producer of TestaQuadra shows the sustainable quality of our work and our products. Every TestaQuadra product is eco-friendly, the acrylic paint used shows a low environmental impact.
TestaQuadra was established after conducting extensive sound research using versatile and unique methods. At TestaQuadra, we pride ourselves on our drums' ease and stability of tuning, as well as our high standards of quality.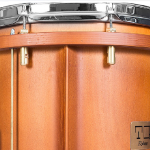 TestaQuadra produces most part of the hardware by itself in Italy.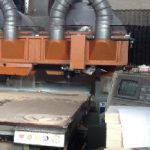 The production using state of art machines guarantees that our products always maintain an excellent quality. Every TestaQuadra product is assembled by hand and tested by professional drummers who put their heart and soul into playing and testing our drums. We always strive for the best sound quality.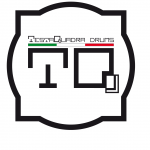 IN A NUTSHELL, TestaQuadra GIVES:
PERSONAL SOUND QUALITY
EASY TUNING
HAND-CRAFTED PRODUCTS
DESIGN
INNOVATION
"And this is just the beginning: check back soon for the latest updates."
ACKNOWLEDGEMENTS
TestaQuadra would not have been possible without the help and invaluable collaboration of the following people: Matteo Pallavera, Andrea Grimaldo, Luigi Gornati, Roberto Bertoli, Michele Tacchi, Vanda Gennari, Romano Galmarini and Cristina Galmarini.
And a big thanks goes out to the following for their patience and tireless efforts: Alberto Zappatini, Fratelli Frigerio, Luigi Peretti, Angelo Corvino, Emilio e Matteo Felisi, Davide Silvestrin, Marilena Anzini and Giorgio Andreoli, Dott. Matteo Campari, Menzaghi Valentina, Raffaella Bottini, Alessandro Tacchi.
Galmarini Luca
We strongly believe that part of our duty is to also have a responsible management of the wood, a crucial natural resource for our products. That's why we carefully select all our goods and make sure that our products have the minimum impact on the environment. For the same reason, we also strictly use eco-friendly acrylic paint across our product range.