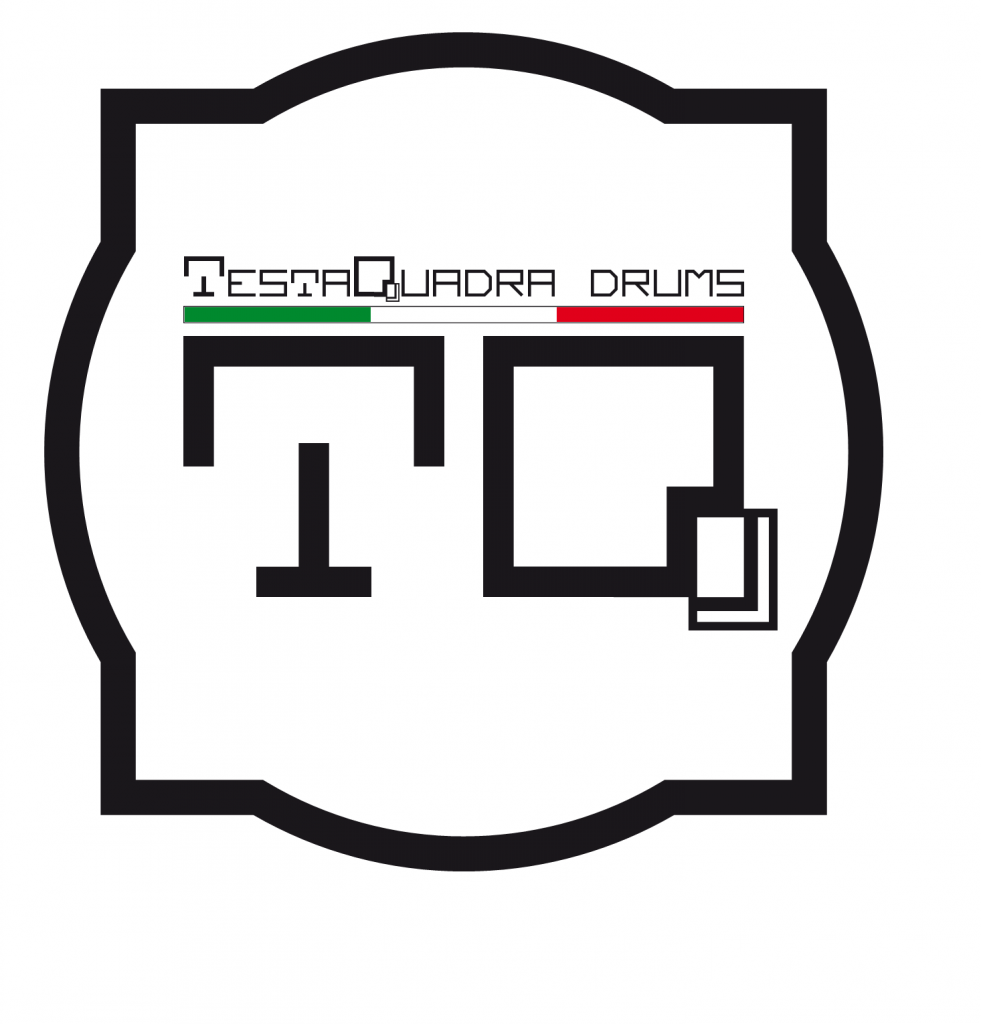 AereO-Key is the drum skin tuning key which a drummer will never be able to do without!
Take advantage of the launch offer!!! AereO-Key
We strongly believe that part of our duty is to also have a responsible management of the wood, a crucial natural resource for our products. That's why we carefully select all our goods and make sure that our products have the minimum impact on the environment. For the same reason, we also strictly use eco-friendly acrylic paint across our product range.