Qua-Drum is a "square" bass drum. This square shape lends a personal and one-of-a-kind design to your drums. It also guarantees a unique sound and an alternative look to the classic round bass drum without losing any of its power and modularity. The Qua-Drum bass drum was CONCEIVED, CREATED AND HANDMADE IN ITALY, just like some of our other products (for example our inserts for hoop fastening) built in ITALY for particular TestaQuadra drums. Another distinctive trait is the ground plate, built with 2 non-slip rubber washers placed at different heights to simplify pedal placement.
Qua-Drum bass drum measures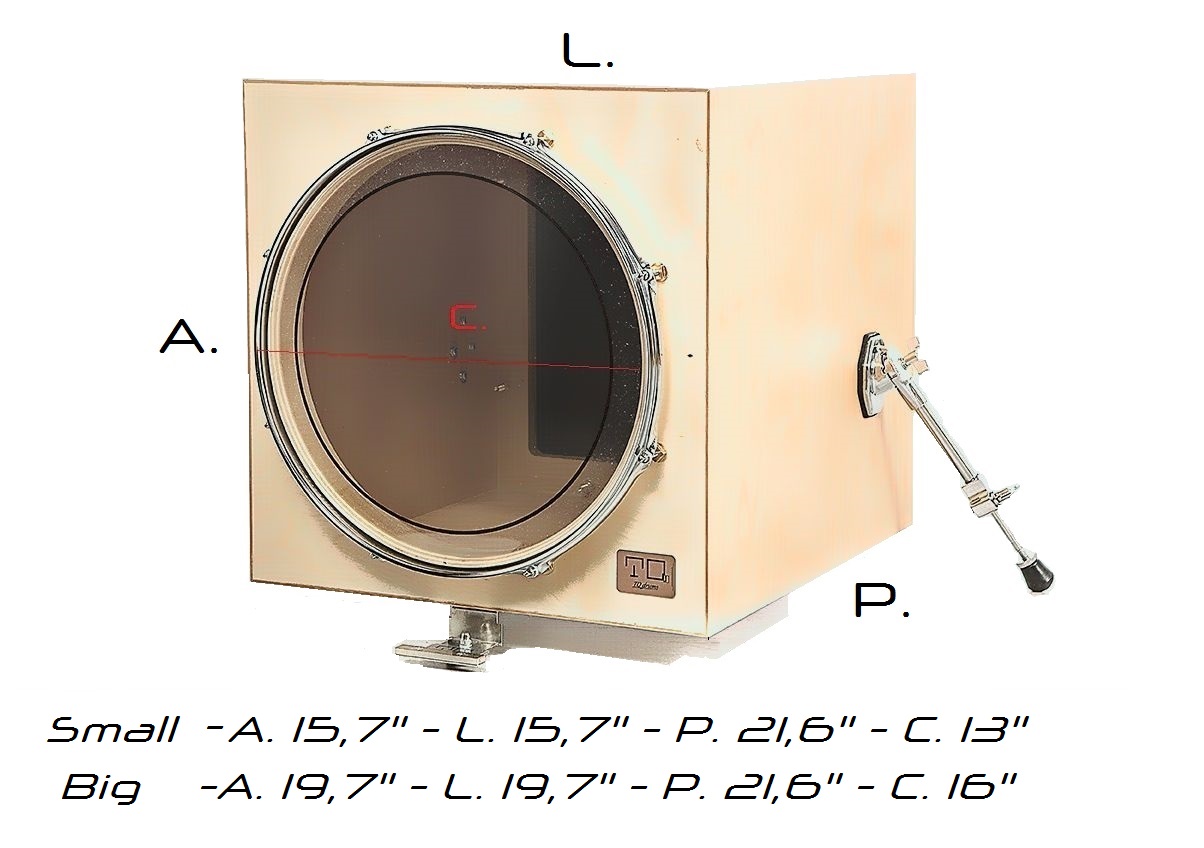 COLORS
COLOR TABLE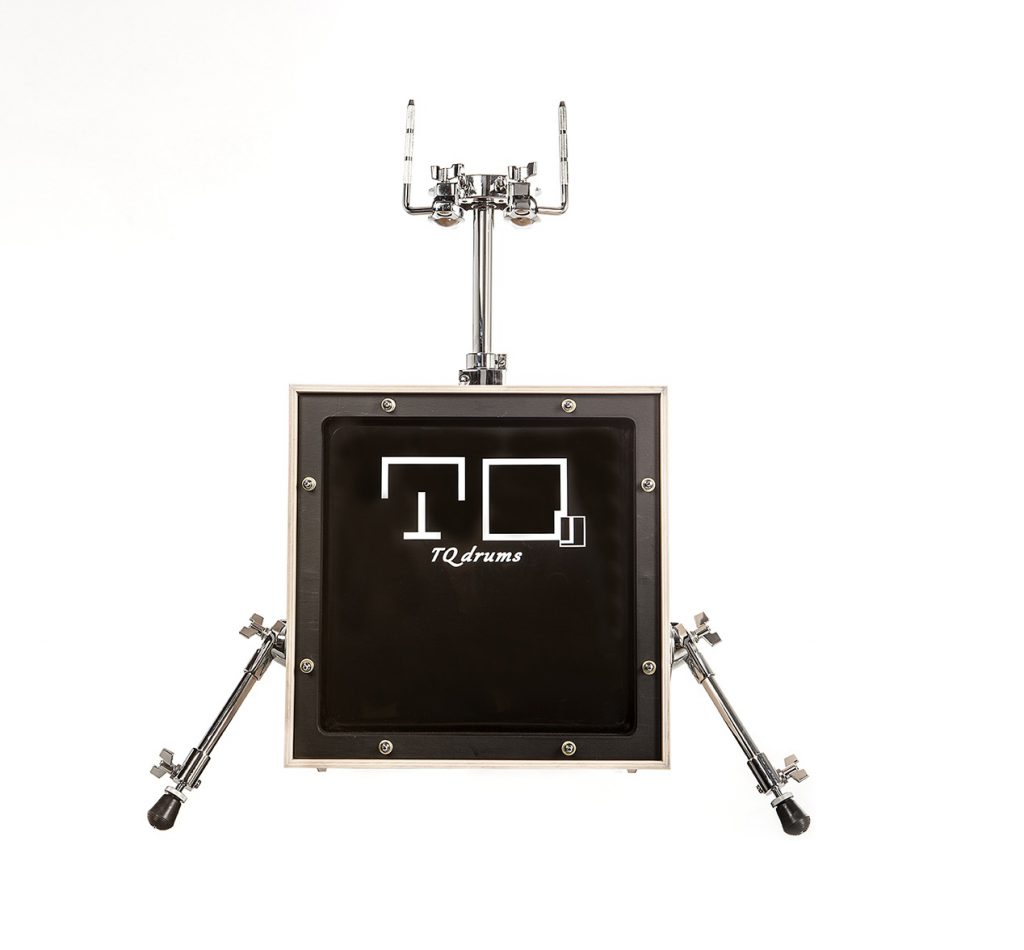 Qua-Drum bass drum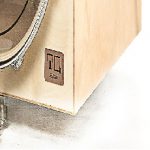 "Square" shape bass drum.
Mix of beech and birch woods with 13″ or 16″ swivel leather and resonant SQUARE SKIN system.
Pedal housing plate with height adjustment.
TestaQuadra Hardware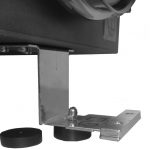 TestaQuadra has also designed and produced parts of mechanical components in Italy.
TestaQuadra gig bags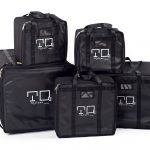 TestaQuadra gig bags are robust, practical and unmistakable.
TestaQuadra drums reserves the right to modify certain details of the products shown in the photos.